Why does the message "the signing entity is unknown ..." appear in Adobe Reader?
This is because you do not have installed in Adobe Reader, the CA Root of the electronic certificate with which you have signed. To solve this, it is best to configure the application, so that you accept the trusted CAs of the Windows certificate repository.
To do this, choose in Adobe Reader the option "Edition" of the menu and the sub-option "Preferences".
In the following dialog, select the entry "Security" -> "Advanced Preferences" and check the box "Activate the search for certificates other than yours in the Windows certificate store.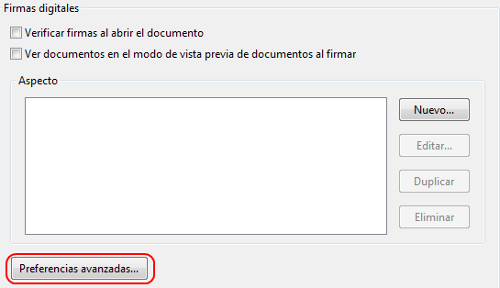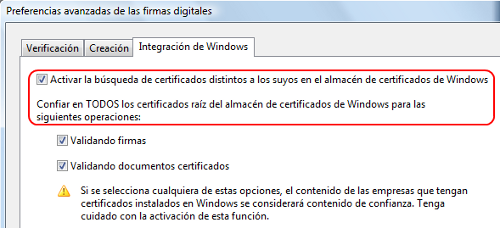 If you are in Linux, you must tell him to trust the certificate from the trusted repository of Adobe Reader.
Open a PDF document with the signature, click on the upper part, on the signature panel button. To the left will open a section with the signature, click on it with the right button and choose "Show properties of the signature".
In the window that opens there is a "Show certificate" button, clicka. A new window opens, in the trust tab click the "Add to trusted entities" button.
Accept and close the rest of windows, now when Adobe Reader validates the signature it will be valid.